Go for reduced queues and
bigger basket sizes!
With the kiosk, you will raise your revenue by reducing the operational costs.
Manage all details in one tool
Flyx click & collect provides you the ability to manage the menu of your restaurant. Either we retrieve it directly from the POS or you inject it directly in the admin console. You manage the menu, the orders, the users and you can look into real-time dashboards reports.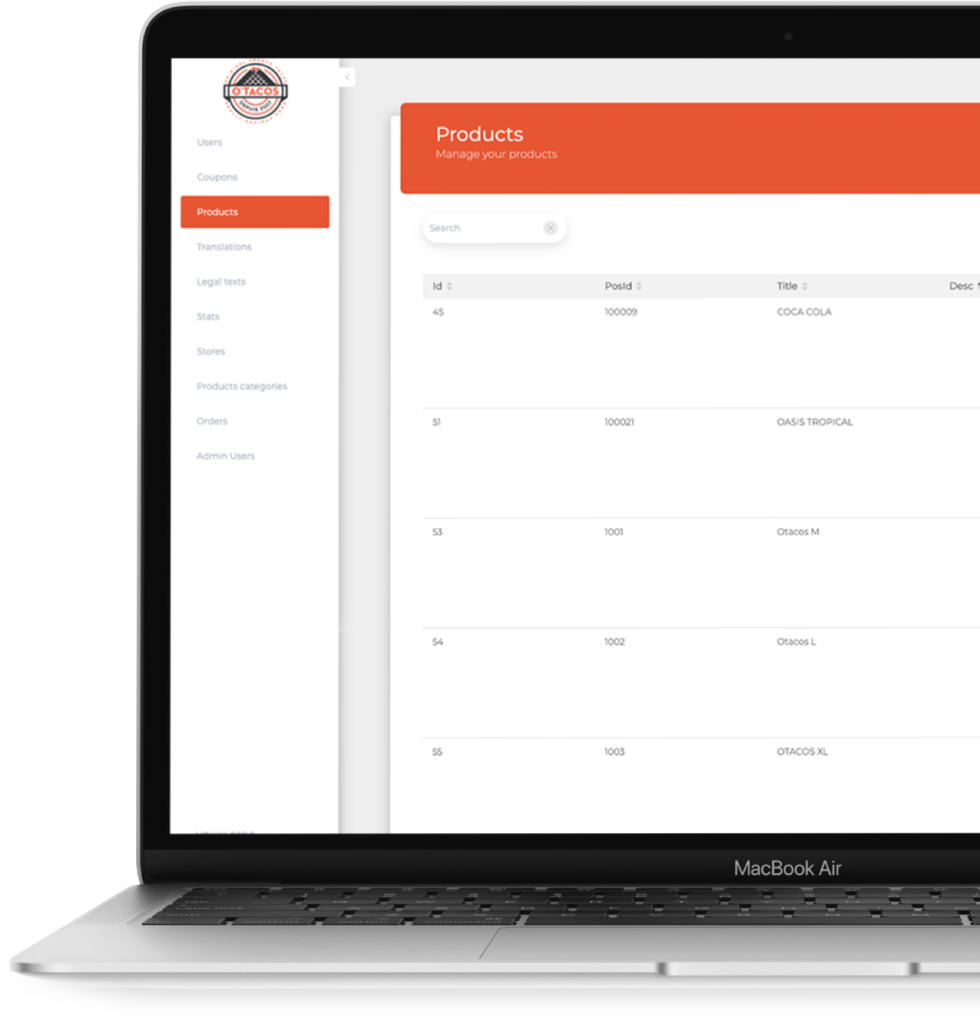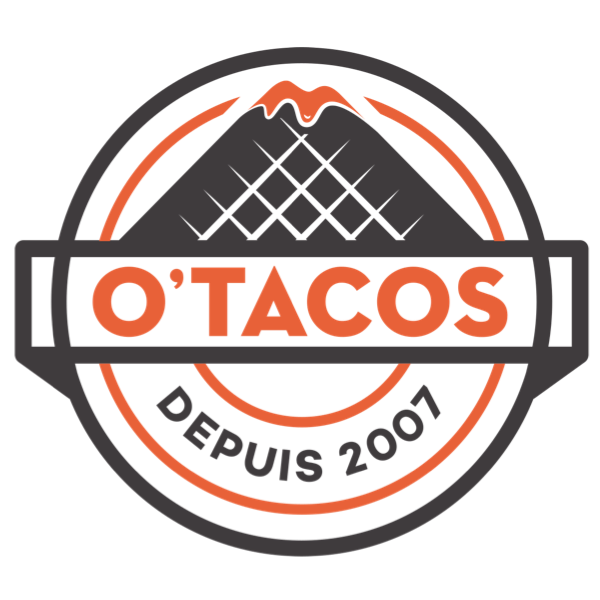 Sharing of the code and environment between the kiosk and the mobile application was the aim of this project that Flyx has succesfully applied by using the right technologies. Today any change inside the app will be automatically applied in the kiosk. It provides a good coherence between the touchpoints.
Burger King, the restaurant renowned for their flame grilled burgers, wanted a "fit for the future" solution to bring their brand closer to their customers in a fun way. Flyx is used for the loyalty management and the click & collect solution.
O'Tacos the beloved french Tacos was looking for digitalising their solutions with a click & collect, a kiosk and a loyalty program.
Quick, one of the most popular fast food chains in Belgium came to us seeking to renew their digital strategy and rethink client engagement.
Any questions? More info?
Do you have any questions? We're glad to help you with all your questions and find the solution you're looking for!
Request here your brochure with brief explanation of our features!