Let customers order via their smartphones!
With click & collect customers can now start an order whenever they want and choose theirselves when sending to the kitchen
Why choosing for mobile ordering from Flyx?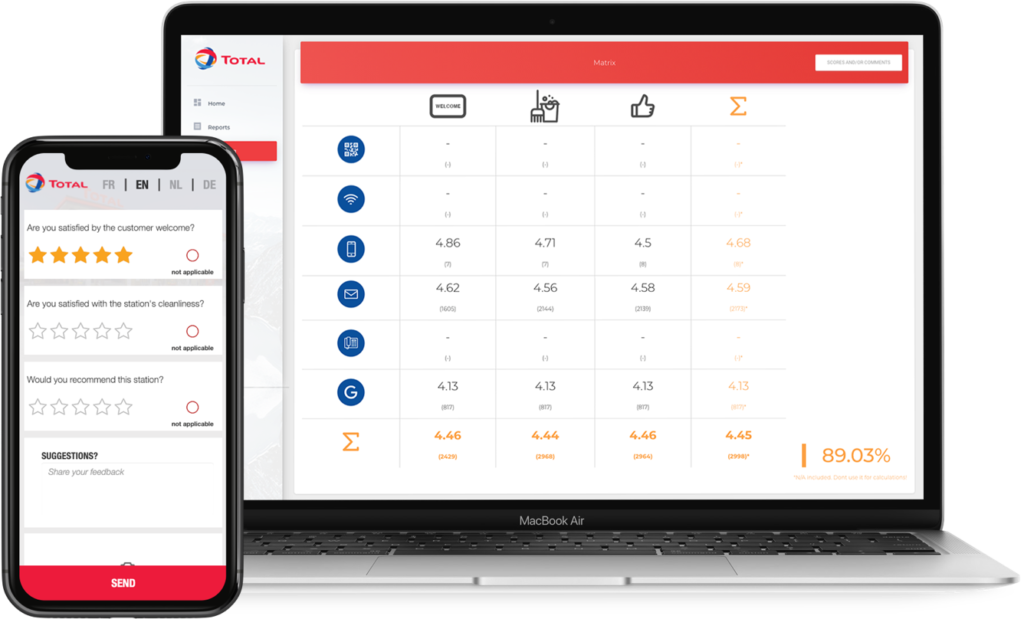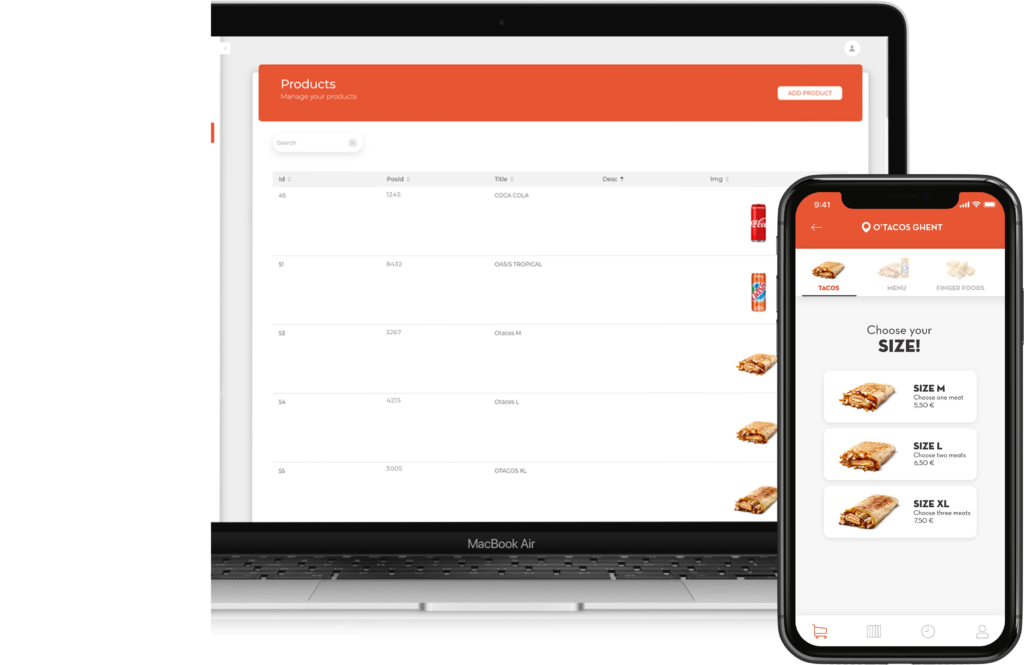 Personalized pages for your
clients
When your customers return after few purchases Wanneer je klanten terugkeren naar je app en verschillende aankopen doet kunnen wij door basis van machine learning voorstellen geven om je verkoop nog meer te boosten.
Interparking is providing a B2B solution for merchants to strengthen loyalty with their existing clients by distributing free parking hours. Flyx is used to manage the flow.
Gabriels is working in the petro sector and is managing several stations in Belgium. Flyx has been deployed for helping them manage station payment enablement from a mobile application.
Any questions? More info?
Do you have any questions? We're glad to help you with all your questions and find the solution you're looking for!
Request here your brochure with brief explanation of our features!