Get customer feedback and improve the experience
Get feedback from customers about your services and products to improve it and turn your customer into a happy customer
Why choosing for customer survey from Flyx?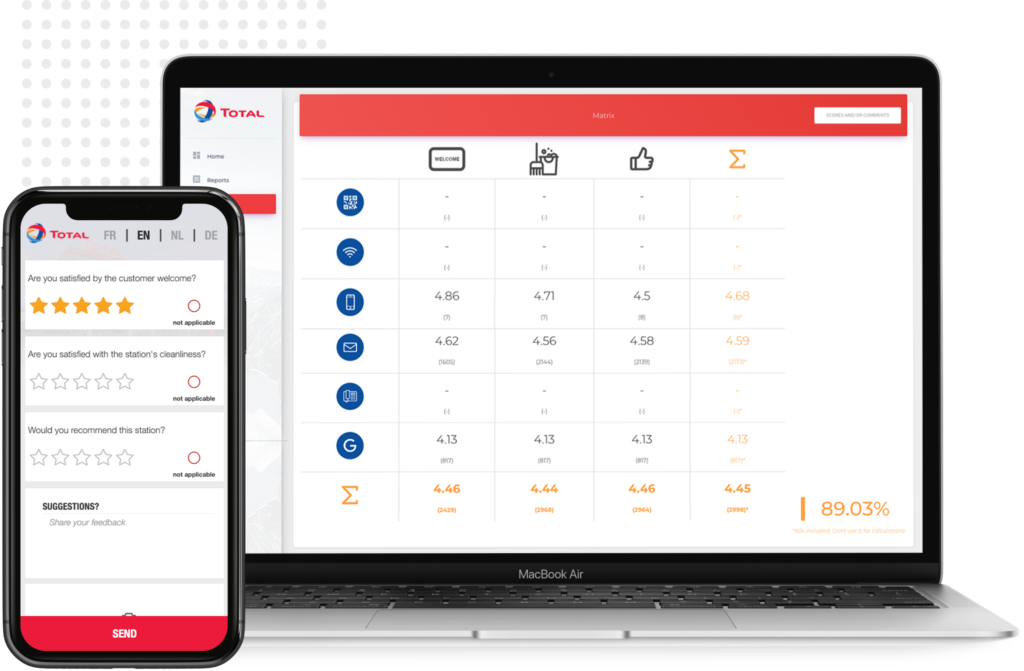 Total is using Flyx to optimize the user experience and provide good feedback to the network in order to improve the services.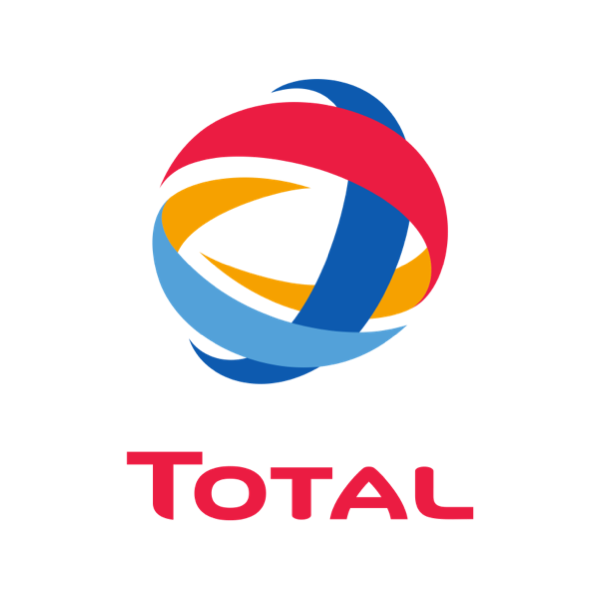 Any questions? More info?
Do you have any questions? We're glad to help you with all your questions and find the solution you're looking for!
Request here your brochure with brief explanation of our features!