Flyx is helping you to offer a mobile ordering solution and to build a great loyalty program. Use Flyx to create extra touch points for your clients and increase their engagement.
Why Flyx for your business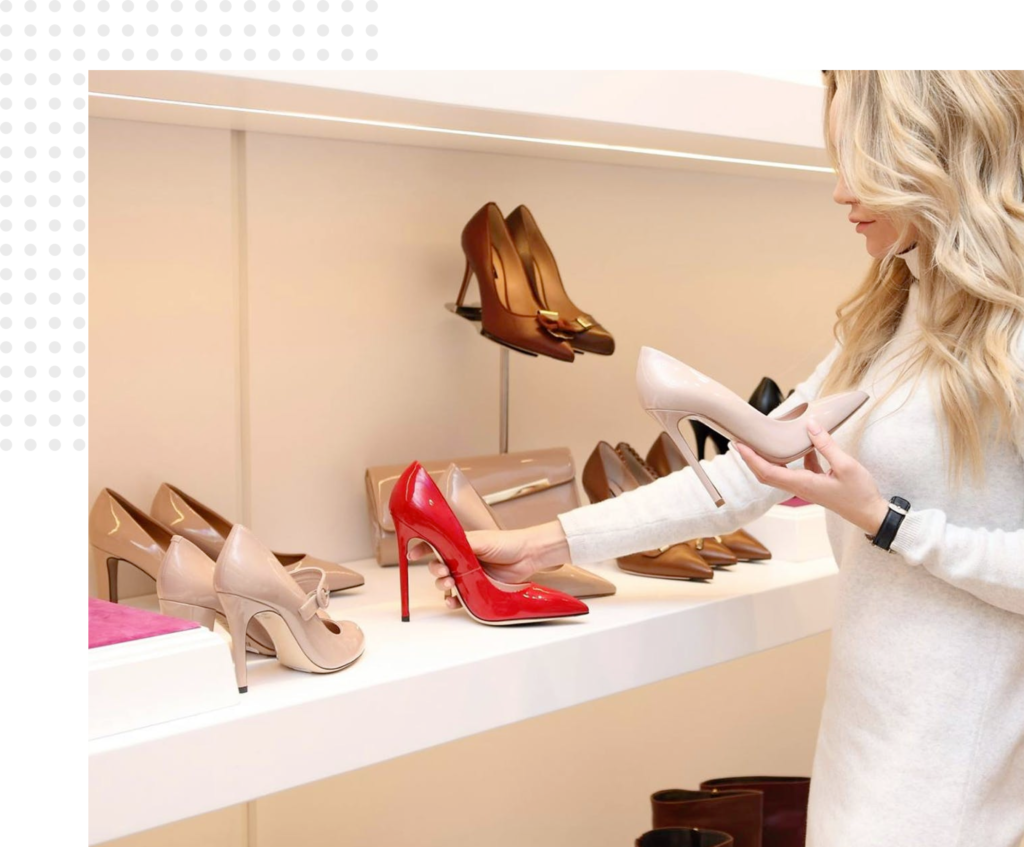 Loyalty

Turn your customer into a loyal customer​
Flyx helps you to launch a powerful and personal loyalty program on the platform of your choice, that meets your needs as a business, but also the needs of your customer.
Mobile ordering
Kiosk
Customer survey
Burger King, the restaurant renowned for their flame grilled burgers, wanted a "fit for the future" solution to bring their brand closer to their customers in a fun way. Flyx is used for the loyalty management and the click & collect solution.
Interparking is providing a B2B solution for merchants to strengthen loyalty with their existing clients by distributing free parking hours. Flyx is used to manage the flow.
Gabriels is working in the petro sector and is managing several stations in Belgium. Flyx has been deployed for helping them manage station payment enablement from a mobile application.
Any questions? More info?
Do you have any questions? We're glad to help you with all your questions and find the solution you're looking for!
Request here your brochure with brief explanation of our features!