Flyx pour votre restaurant
Develop without much effort a Click & Collect service, build an effective loyalty program and get assistance in managing the system for your staff.
Why choose Flyx for your restaurant?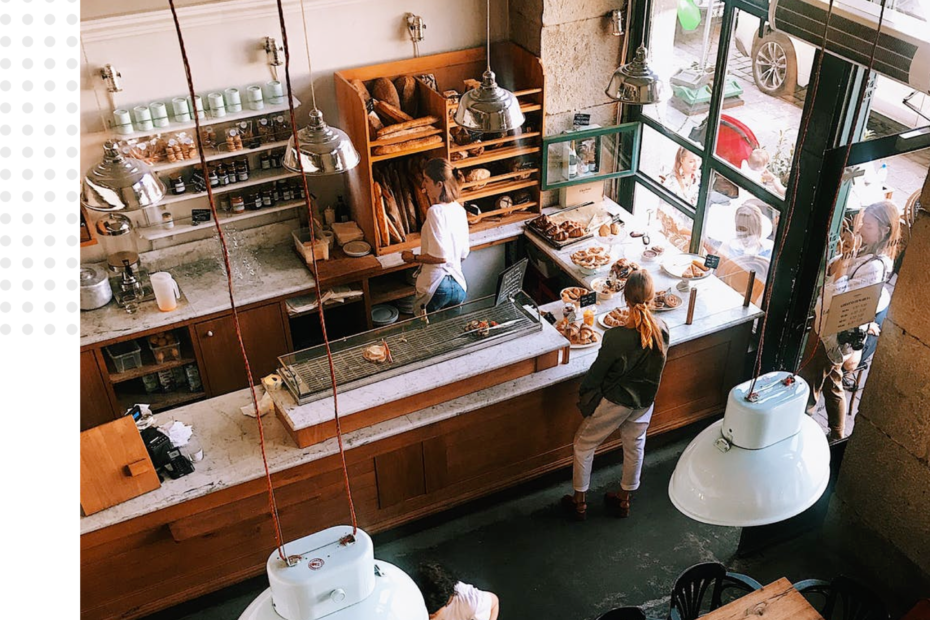 Fidélité

Turn your customers into loyal ones
With Flyx you can create a personalized, fun, simple-to-understand, omnichannel customer loyalty experience. 
Plus d'infos sur le programme de fidélité
Click & Collect
Kitchen app
Kiosque
Burger King, célèbre pour ses hamburgers grillés à la flamme, était à la recherche d'une solution ludique et orientée vers l'avenir qui lui permettrait de se rapprocher de ses clients. Flyx est actuellement utilisé pour leur outil de gestion de fidélité, leur service Click & Collect et notre kitchen app.
O'Tacos, le fameux Tacos français, cherchait à digitaliser ses solutions avec un service Click & Collect, un kiosque et un programme de fidélité.
Quick, probablement la chaîne de fastfood la plus populaire de Belgique, est venue nous voir afin de renouveler sa stratégie digitale et repenser leur engagement client.
Des questions ? Plus d'infos ?
Vous avez des questions ? On est là pour répondre à toutes vos questions et pour vous aider à trouver la solution qui vous convient !
Sollicitez ici une brochure pour en savoir plus sur nos services !