Flyx is a software solution for
any retailer with big dreams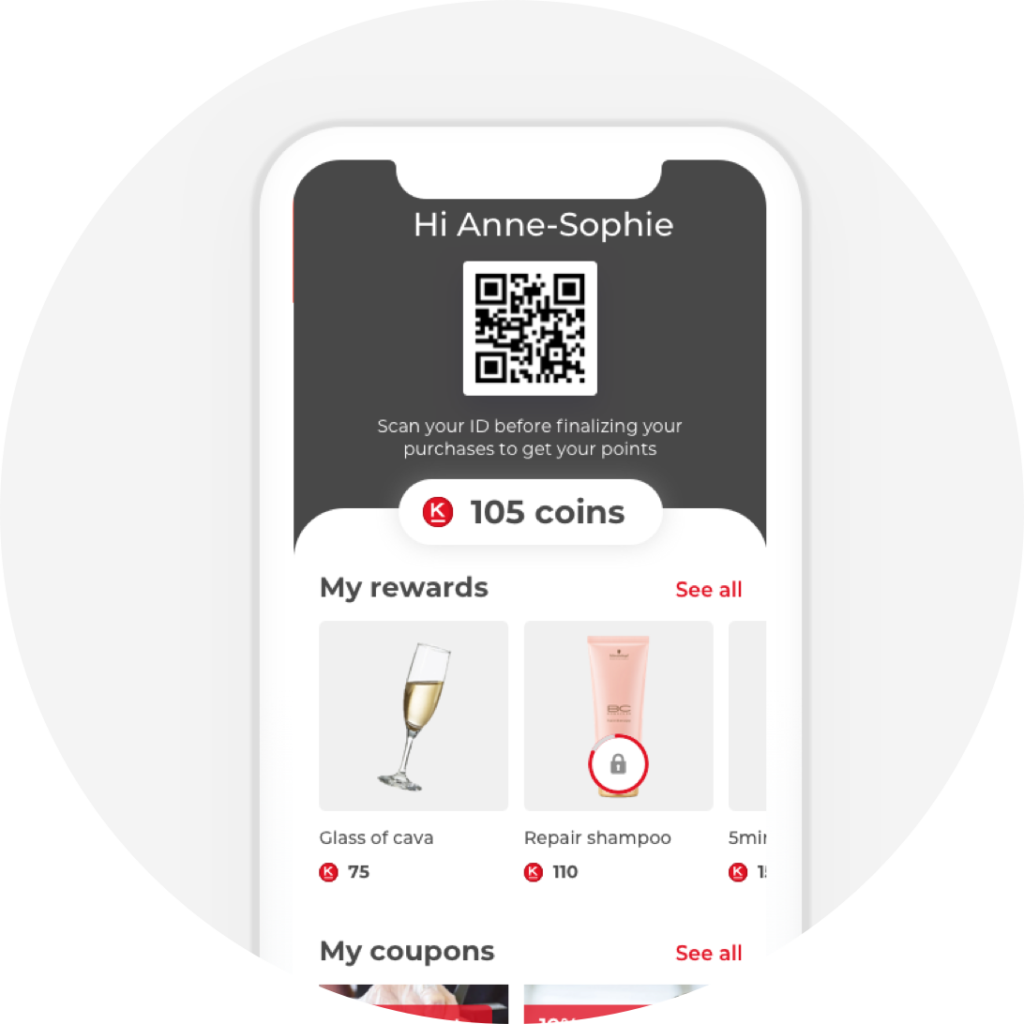 Create and manage a dynamic digital loyalty program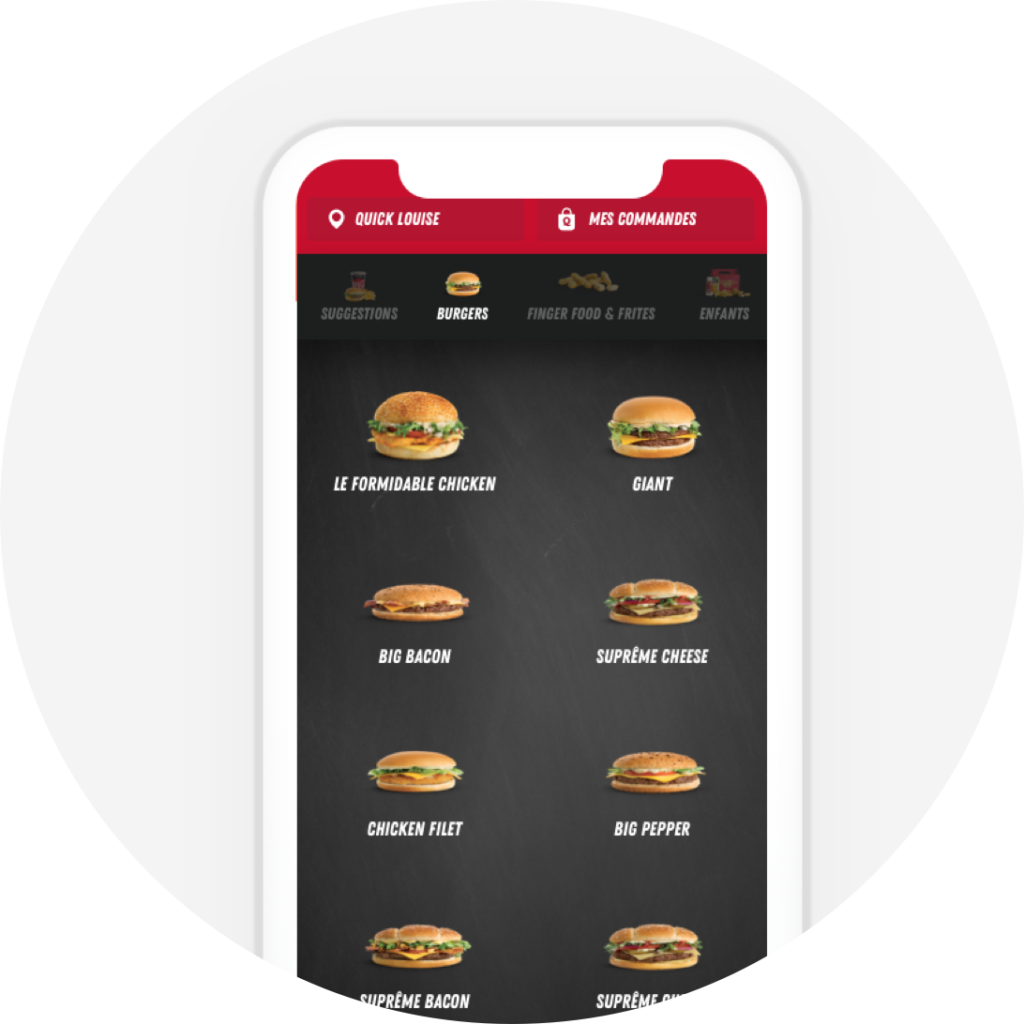 Create a portable and user-friendly mobile ordering system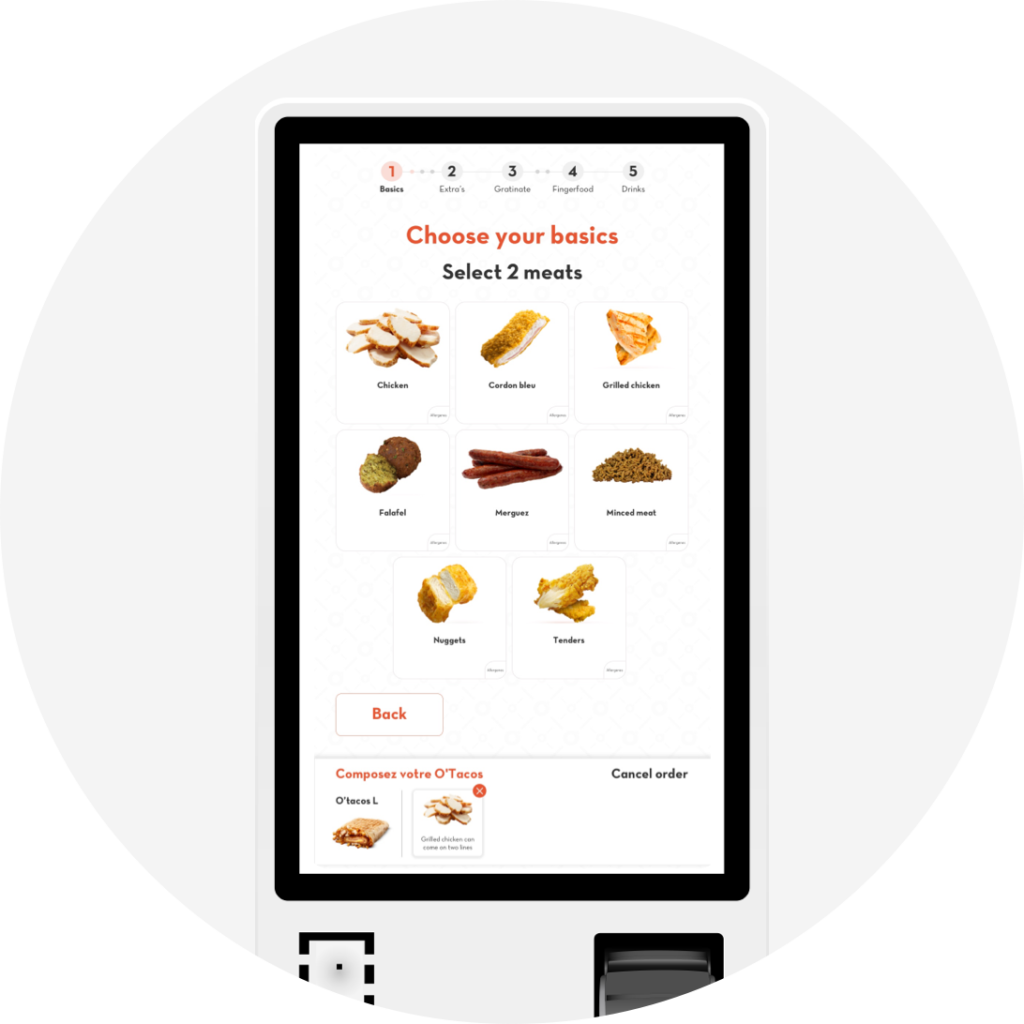 Assists your staff in managing the flow of clients during rush-hours and orders
Compatible with any device
We use a cross-platform technology so you get to choose your preferred platform: iOS, Android, Windows or any other web environment, as well as your favourite device: smartwatch, Kiosk, smartphone, tablet or laptop. Flyx has no preference and it adapts to every strategy.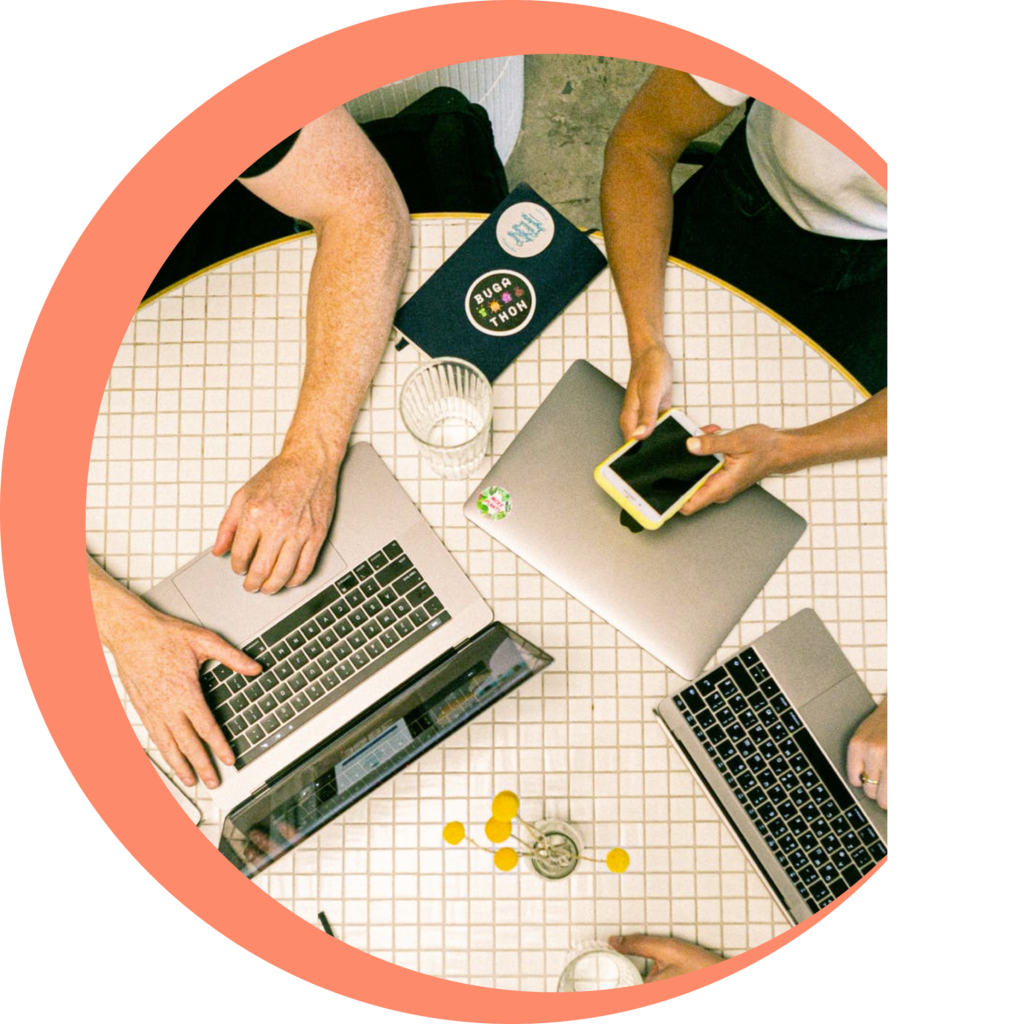 Burger King, renowned for its flame grilled burgers, was looking for a future-oriented and fun solution that would get them closer to their customers. Flyx is currently being used as a loyalty management tool, a Click & Collect service and our kitchen app.
Gabriëls operates in the oil industry and manages several stations in Belgium. Flyx was deployed to manage payments in different stations with the help of a mobile application.
O'Tacos, the beloved French Tacos, wanted to digitalise its solutions with a Click & Collect service, a kiosk and a loyalty program.
Quick, probably Belgium's most popular fast food chain, came to us in order to renew its digital strategy and rethink their client engagement.
Panos, the Belgian sandwich bar, was looking for innovative ways to celebrate the 23rd anniversary of their loyalty program.
Any questions? More info?
Do you have any questions? We're happy to answer any questions and help you find the right solution for you!
Request here a brochure to find out more about our services!